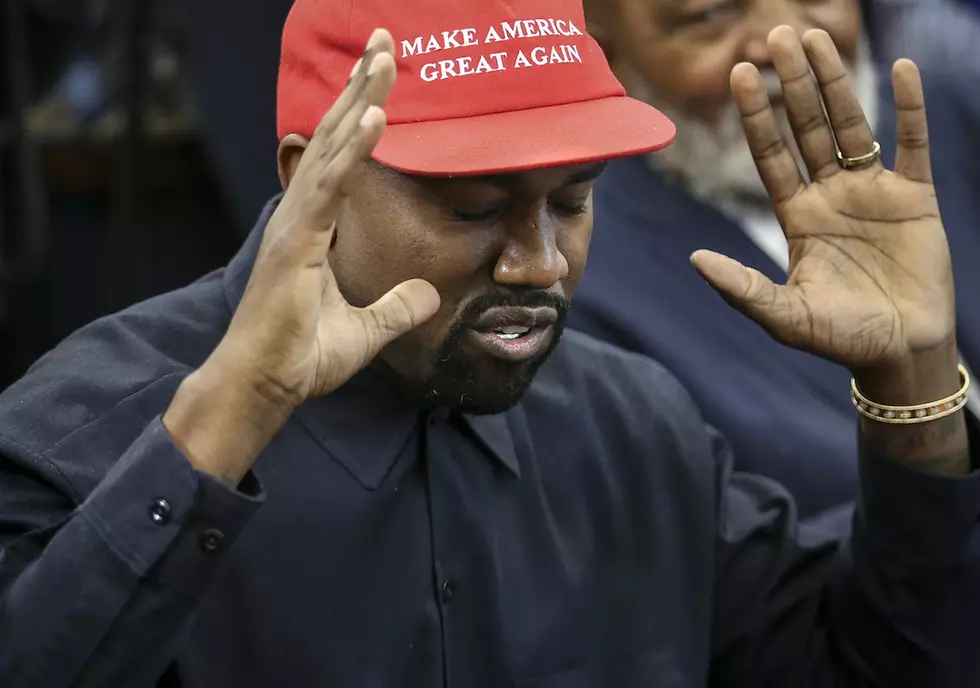 Is Wyoming Getting Tired of Kanye West?
Oliver Contreras, Getty Images
Wyoming has its fair share of celebrities that call this wonderful state home, but one in particular has made the news a lot in the past few months. That would be Kanye West and his family.
It hasn't all been positive though. There were whispered incidents of him not being so friendly in local retail stores, although there were also several pictures of him posing with fans throughout the state (like here and here). He also got in hot water for chasing antelope while 4-wheeling.
Enter your number to get our free mobile app