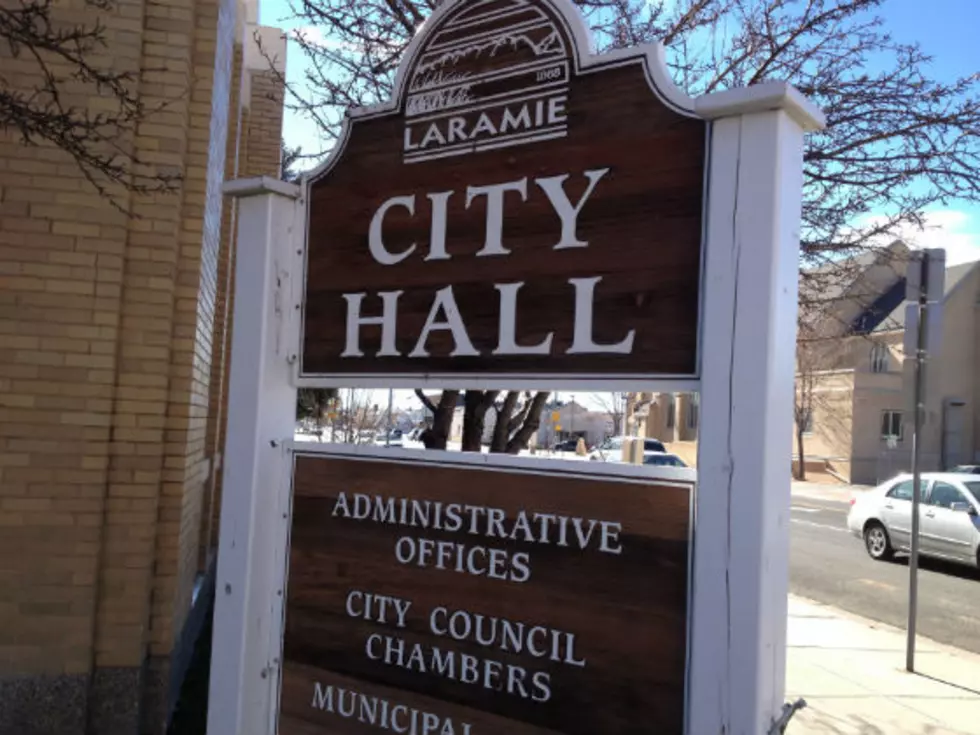 Industrial Parking-Ask the City
Kari Eakins, Townsquare Media
Food trucks, beer trucks, and auto haulers park illegally across town in no parking areas or in the middle of the road while unloading. Am I able to do the same if I put my flashers on?
"Per city ordinance, allowances are made for the loading and unloading of passengers or goods.
10.36.070--Loading Zone--Time Permitted Within
It is unlawful for the operator of a vehicle to stop, stand, or park a vehicle for such a period of time longer than is necessary for the actual loading or unloading of passengers or for the unloading and delivery or pickup of materials in any place marked as a loading zone.
While the city has not specifically designated such loading zones around the community, it is not feasible for such vehicles to park legally while undertaking such work. While this is a minor inconvenience for the monitoring public, you could double park if you needed to load or unload a passenger needing special provisions, and turning on your hazard lights to alert drivers of your intentions."
Ask the City Of Laramie is your chance to send the city that burning question that you have always wondered about such as: "Where can I get a city parking permit?" or "Why did my water usage rates go through the roof?"
Please note that the City of Laramie will answer as many questions as possible at their discretion.