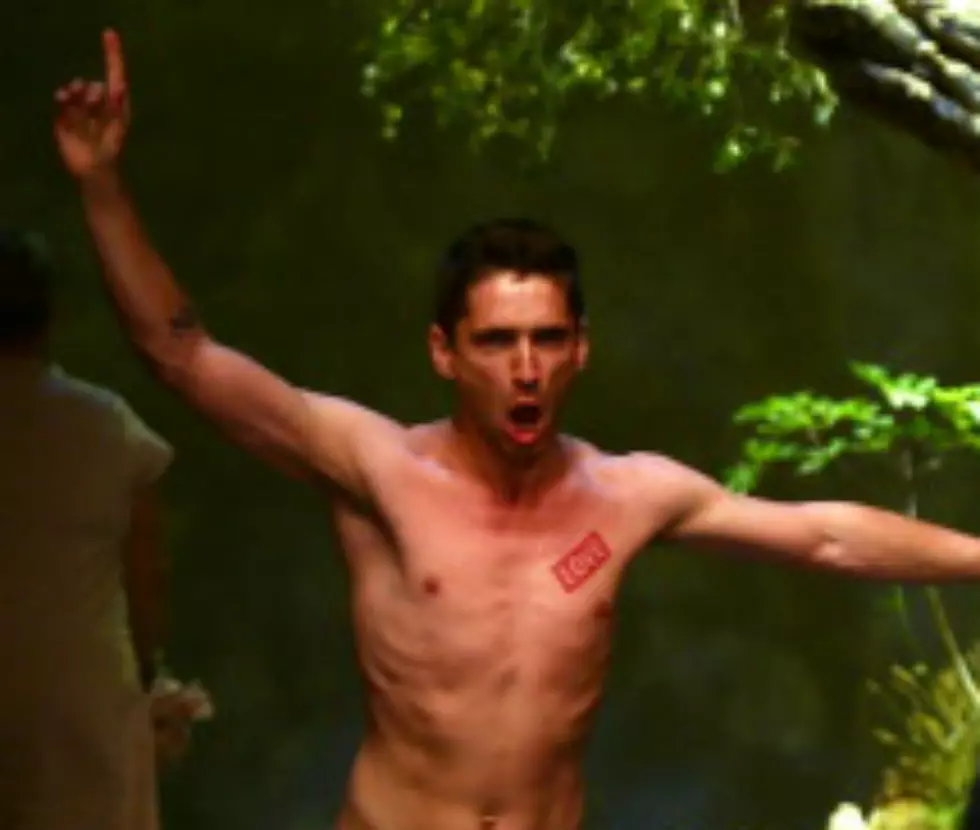 Important Safety Tips For Celebrating 'Naked Gardening Day' in Wyoming
Vittorio Zunino Celotto, Getty Images
Wyoming's high elevation and unpredictable weather can create some unique challenges for botanists, especially on "World Naked Gardening Day".
Now in its 12th year, 'World Naked Gardening Day' is observed on the first Saturday of every May. According to organizers, the holiday was created to encourage people to "tend their portion of the world's garden unclothed, as nature intended".
Here are a few helpful safety tips for celebrating World Naked Gardening Day here in Wyoming.
1. Exercise caution while working with weed whackers.
2. Keep hazardous chemicals away from any sensitive body parts.
3. Use plenty of sunscreen.
4. Watch out for insects, especially ants.
5. When bending over to uproot or plant vegetables or flowers, try to insure that your family and friends aren't in the direct line of sight.
For more information on World Naked Gardening Day, check out the official website at WNGD.org. But, be warned, some things can never be unseen.