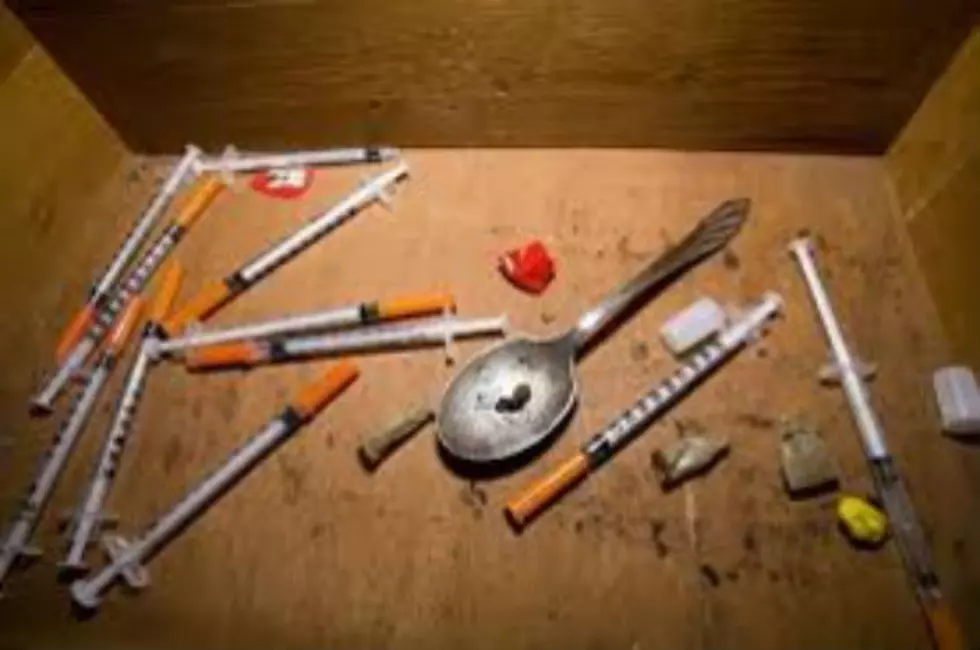 Hepatitis C Cases In Converse County
Albany County Sheriff's Department
CHEYENNE, Wyo. (AP) — The Wyoming Department of Health has detected a cluster of hepatitis C infections among drug users in Converse County.
Murphy says most people become infected with the hepatitis C virus by sharing needles or other equipment to inject drugs.
Hepatitis C is a liver infection caused by a blood-borne virus. For some, hepatitis C is a short-term illness, but for about 80 percent of people it can become a long-term, chronic infection. Chronic hepatitis C is serious disease that can result in long-term health problems, even death.
The health department is encouraging health care providers across Wyoming to evaluate their patients' risk for hepatitis C and to conduct hepatitis C testing if needed.