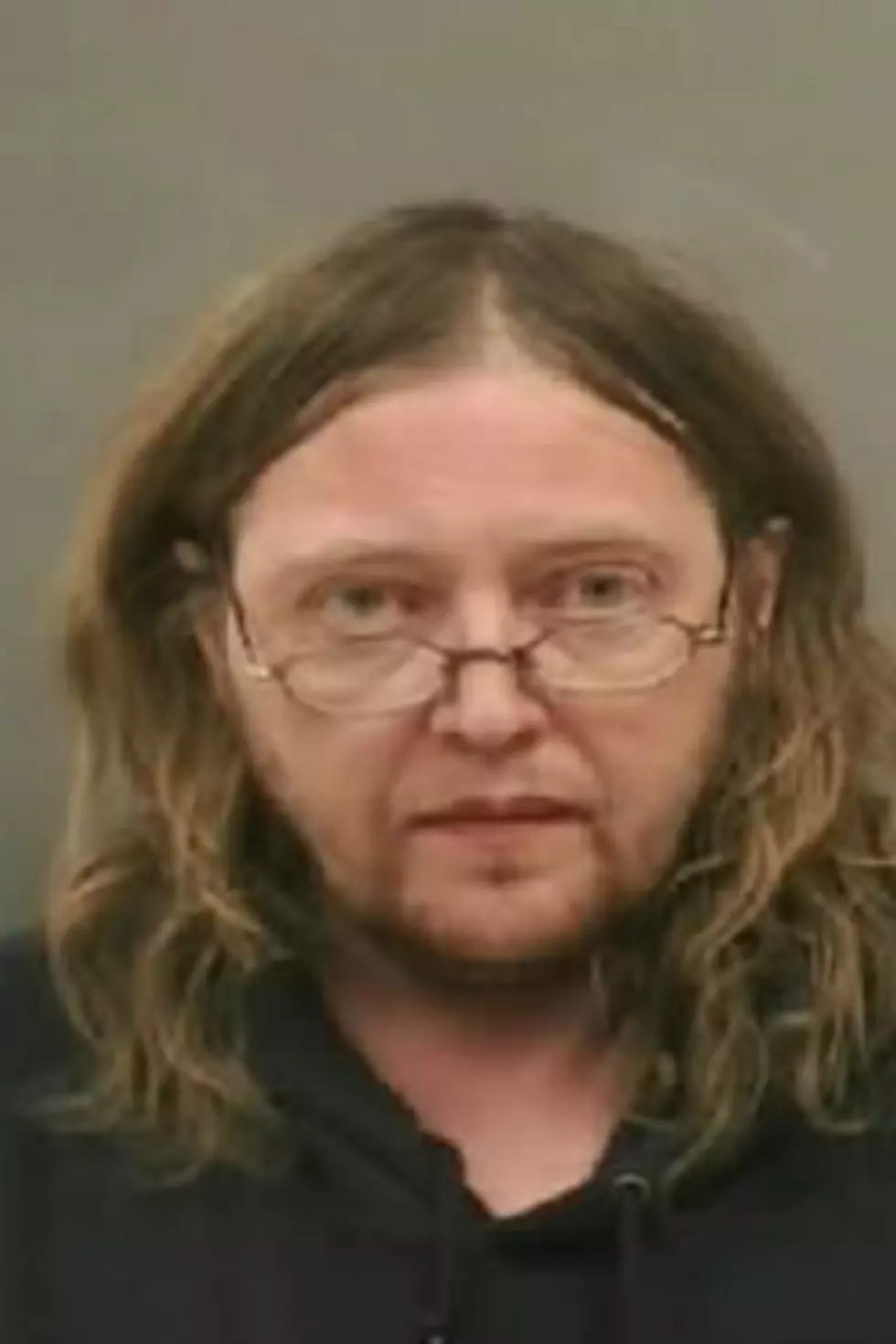 Henson Found Not Guilty by Reason of Mental Illness
Albany County Detention Center
A Laramie woman accused of aggravated cruelty to animals was found not guilty by reason of mental illness by a judge in Albany County District Court last week.
Judge Jeffrey Donnell ordered 52-year-old Ruth Ann Henson released from police custody and placed under the supervision of Peak Wellness following a competency hearing Thursday.
It was Henson's first court appearance since June 25, when she was arraigned on two counts of aggravated cruelty to animals and pleaded not guilty by reason of mental illness to both charges.
Police investigated a report on Dec. 31, 2014 which claimed that Henson had thrown her daughter's property into the snow outside their residence.  According to the affidavit, the daughter said she had been kicked out of the house and had not seen her two cats since Christmas.
Court documents say police found the cats in a pile of trash in the alley behind the building.  Each cat was bound with duct tape and apparently suffocated by a plastic bag taped over the head and neck area.
An evaluation conducted by the Wyoming State Hospital found that Henson couldn't understand why her alleged actions were wrong.
Police spoke to Henson through the front door of the residence after recovering the dead cats.  According to court documents, Henson told the police "I had to put them to sleep."