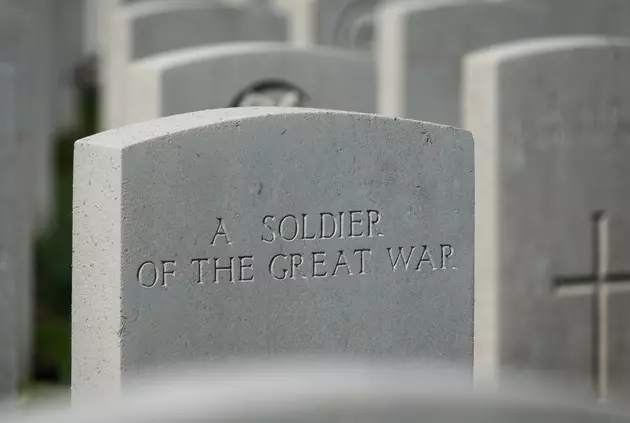 Hanna Basin Historical Society to Restore WWI Monument
Matt Cardy, Getty Images
HANNA, Wyo. (AP) — The Hanna Basin Historical Society is undertaking an effort to restore the Wyoming town's World War I monument.
The Historical Society took over management of the monument with the support of the Carbon County School District 2 board. The monument is located on school district property.
Former Hanna Museum Director Nancy Anderson says the monument was dedicated July 4, 1920, to recognize soldiers who served in World War I.
Historical Society Board President Diana Springsguth says the board expects the restoration work to cost $5,000 to $6,000.
The board has received a donation from a private donor to complete the project.
The board hopes to make the monument eligible for the National Register of Historic Places.