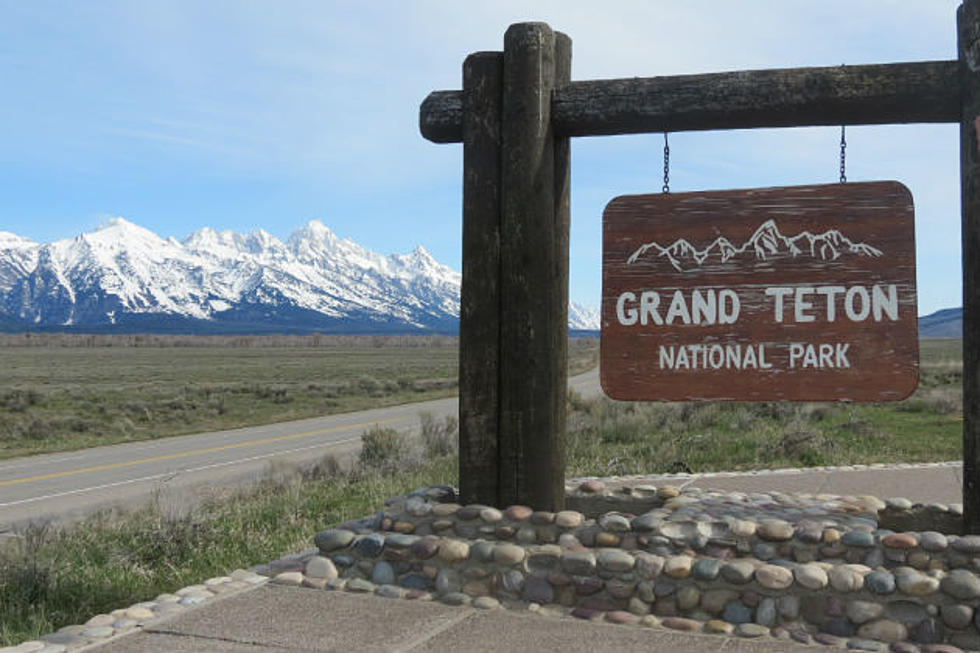 Grand Teton Park Increases Fees to Camp, Boat, Get Married
Kevin Koile-Townsquare Media
JACKSON, Wyo. (AP) — Grand Teton National Park in northwest Wyoming will increase fees for various permits, including backcountry camping, weddings and non-motorized boats.
Park spokesman Andrew White says the fee adjustment is part of an annual review of programs to make sure the park is recovering the cost associated with them.
On Jan. 1, the fee for a backcountry permit will rise from $25 to $35. Add $10 for advanced registration and the total will be $45.
Wedding permits will increase from $100 to $125, special event permits will rise from $175 to $200 while non-motorized boat permits will increase by $2 to $12.