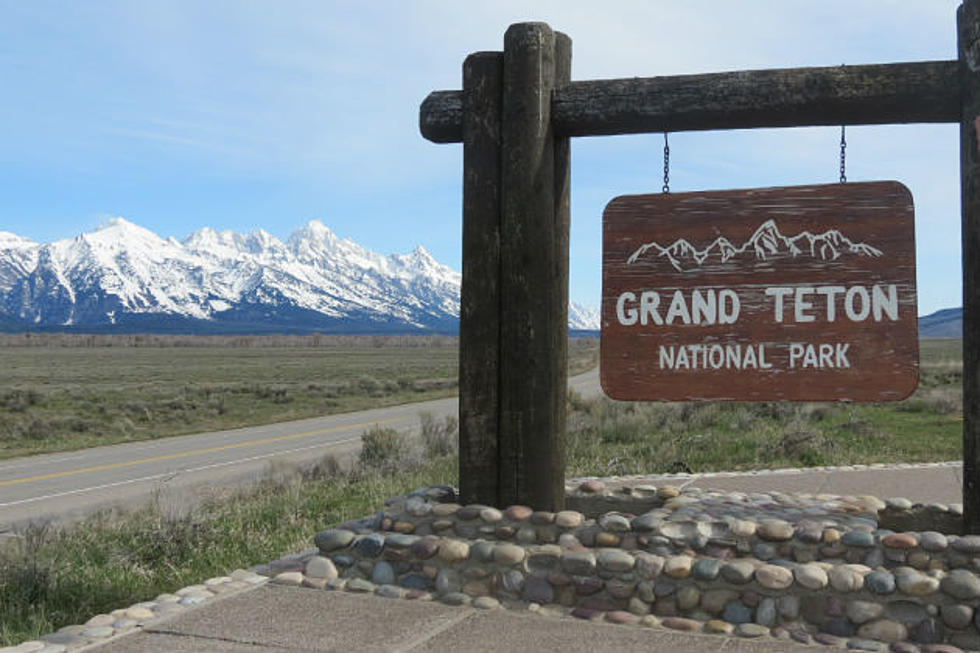 Grand Teton National Park Waives Entrance Fees for Day of Total Solar Eclipse
Kevin Koile-Townsquare Media
Grand Teton National Park in western Wyoming will not charge entrance fees on Monday, Aug. 21 -- the day of the total solar eclipse.
On their Facebook page, park officials say Monday is expected to be the busiest day in the park's history. In order to keep traffic flowing, no entrance fees will be collected.
This only applies to Grand Teton National Park, so don't expect the same fortune if you're headed to another park.
Jackson is one of the places closest to the center line of totality, where the total eclipse will last the longest. As such, visitors are expected to flood into the area. A national park like Grand Teton, with almost no light pollution, should give visitors a gorgeous view of the exceedingly rare event.