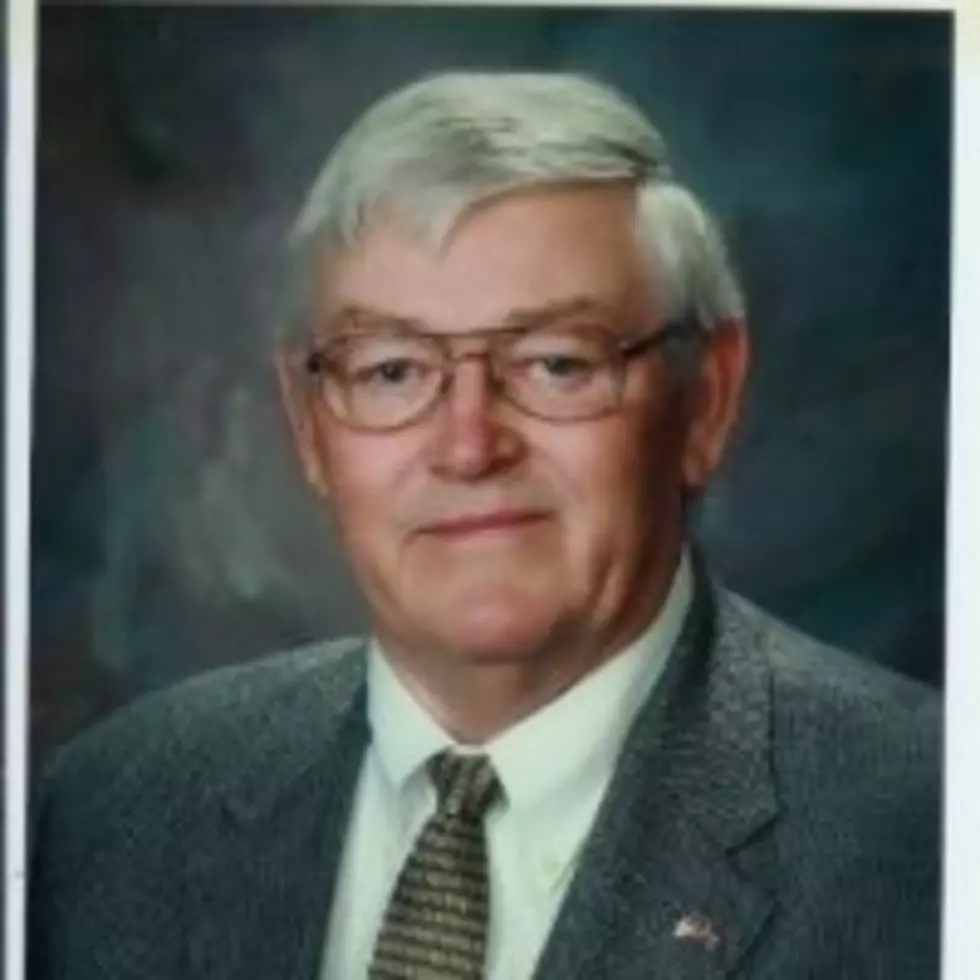 Goshen County Commissioner Dies
Courtesy: LinkedIn
Goshen County Commissioner Jim Hudelson died at his home Saturday afternoon from a heart attack. He was 71.
"We're sure going to miss him," said Sheriff Don Murphy. "Our thoughts and prayers go out to his family and loved ones."
The long-time Torrington resident was also the Executive Vice President and General Manager of Wyrulec for nearly 36 years, before retiring in December 2006.
Funeral plans have not been released.
It's unclear when a temporary commissioner will be appointed to serve the remainder of Hudelson's term.