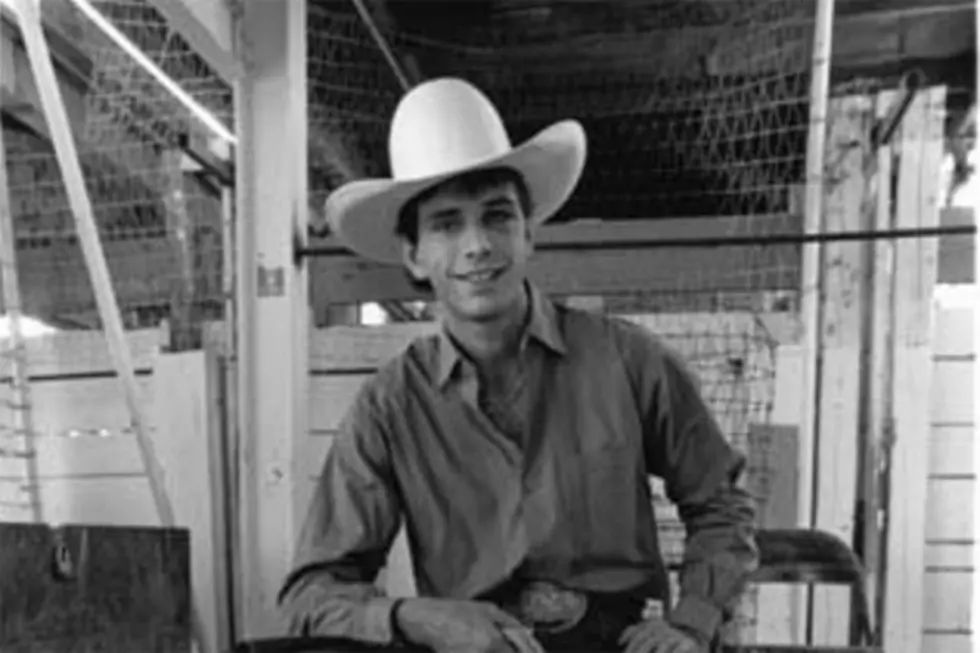 Future Bull Rider Honors Lane Frost [VIDEO]
Wyoming State Archives
July 30th will be 30 years since a Cheyenne Frontier Day legend has passed away. There is no better way to honor such a man than having your young ones want to be him.
This video is out of Socorro, New Mexico. The young man couldn't be any older than 5 years old and seems to already have a career in bull riding ahead of him. He has the whole outfit already, chaps, vest, cowboy hat, and boots. It seems like dad already has him practicing his bull riding with his very own chute and bull. Check out the video of the future next CFD bull rider, video provided by KOAT 7 News. We are not sure on his name, but in the video, he goes by Little Lane Frost.
He seems to handle that bull pretty well. He definitely outlasted the eight seconds needed to be on a bull. Some say he was showing off after that. We can't wait to see you at the Daddy Of Em All kid.