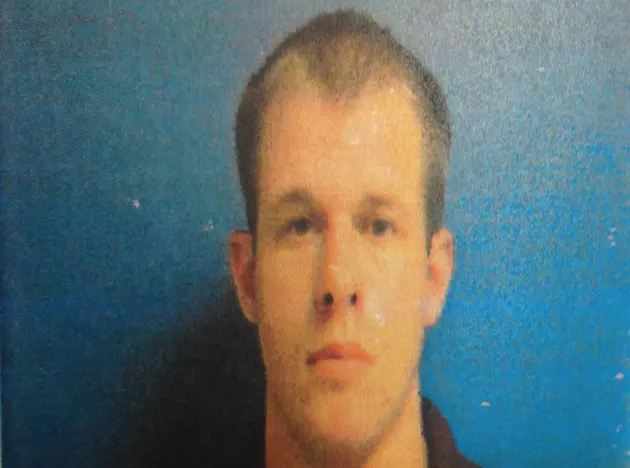 Fremont County Man Escapes From Casper Re-entry Center
Cody Mikkle Schlosser.       Natrona County Sheriff's Office
The Natrona County Sheriff's Office is looking for an inmate from Fremont County who was reported escaped from the Casper Re-Entry Center on Thursday, Sgt. Aaron Shatto said Friday.
Cody Mikkle Schlosser, 26, did not return from work on Thursday, Shatto said.
Schlosser is described as a white male, 6 feet 3 inches tall, 210 pounds, with blond hair and blue eyes, he said.
He was sentenced in Fremont County in March 2016 to three-and-a-half years to eight years for kidnapping and sexual assault, Shatto said.
According to the Wyoming Division of Criminal Investigation, he was registered as a lifetime sex offender on Aug. 5, 2014.
If you see him, please contact the Natrona County Sheriff's Office at (307) 235-9282, or your local law enforcement agency.