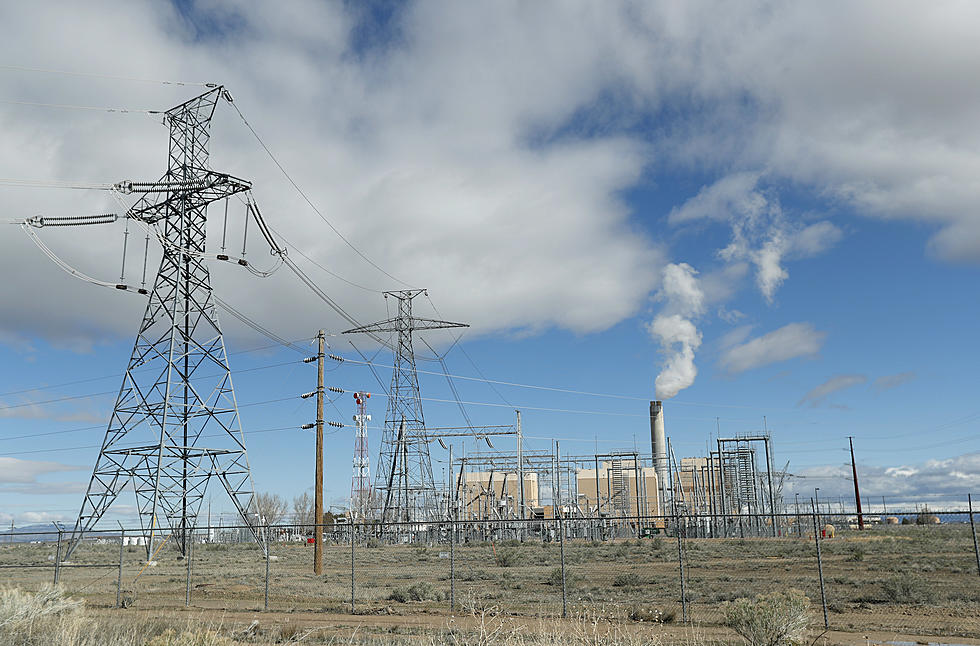 EPA Chief Expects New Coal-Fired Power Plants to Open
George Frey, Getty Images
WASHINGTON (AP) — The Trump administration expects new coal-fired power plants to open as a result of a major new regulatory change.
Environmental Protection Agency chief Andrew Wheeler says he expects that increase in coal plants as a result of the repeal of the Obama-era Clean Power Plan. Wheeler spoke to reporters after signing the final version of the repeal.
The Obama-era plan sought to fight climate change by prodding coal-fired power plants out of the nation's electrical grid.
Wheeler says the administration's repeal will lead investors to put money into more coal plants.
U.S. coal-plant closings have reached near record numbers in recent years owing to competition from cheaper natural gas and renewable energy.