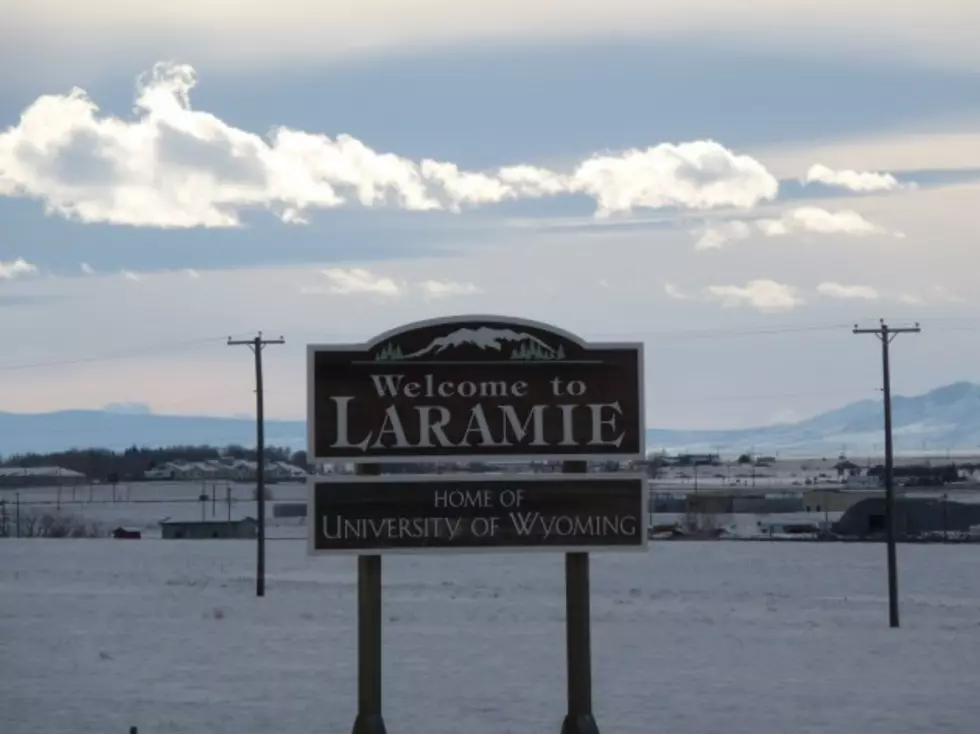 Do You Want Laramie to Grow? – Survey of the Day
(Photo Courtesy of Adam Porter)
The Wyoming Business Council Board of Directors is recommending that Laramie get a $5.4 million grant to create the Cirrus Sky Technology Park. If this tech park becomes a reality it could mean some significant growth for Laramie. But is that a change you would like to see?
Some people have expressed that they don't want the tech park simply because they like Laramie with the number of people it has in it now. Others welcome the thought of a larger population. Do you want Laramie to grow?
We want to reward you just for answering this survey! Enter your answer to this poll, for your chance to win some great prizes like gift cards, DVDs, tickets and more! Have a local "Survey of the Day" question you want to ask about? Let us know!