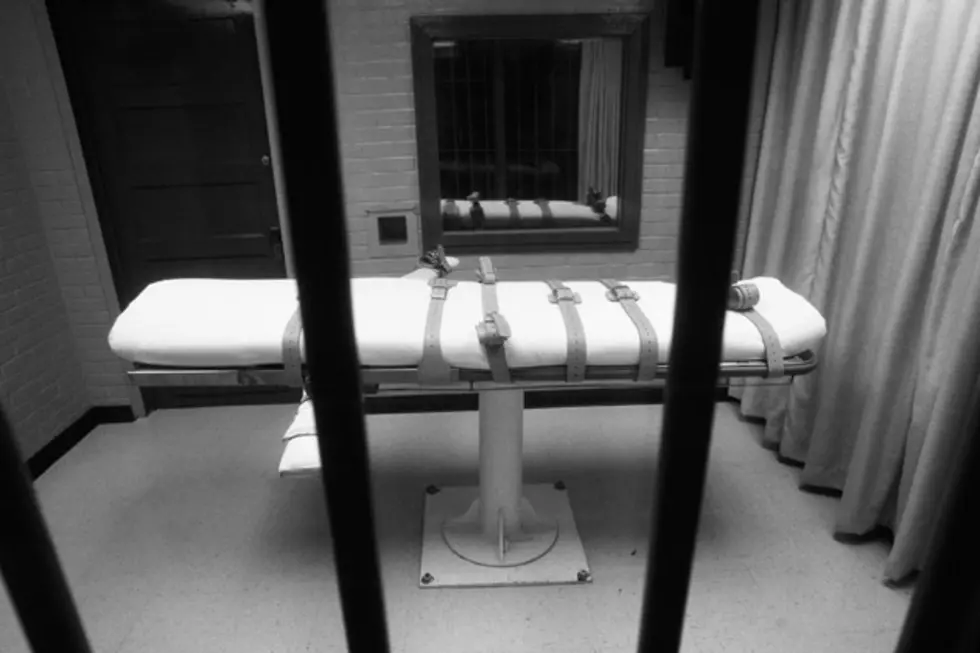 Death Penalty Discussion Thursday
David J. Sams, Getty Images
It has been more than 20 years since Mark Hopkinson was the last person executed in Wyoming. But talk of the death penalty in the state continues, most recently when Sen. Bruce Burns, R-Sheridan, introduced a bill last month that would allow use of a firing squad if the state was ever prevented from using lethal injection.
The death penalty in Wyoming will be a topic of discussion Thursday, Feb. 5, from 5:30-7 p.m. in Room 178 of the University of Wyoming College of Law.
Speakers include Ron Keine, an assistant director of membership and training for Witness to Innocence; Madeline Cohen, an assistant federal public defender in Denver; and Rick Martinez, who worked as a corrections officer in the maximum-security unit at the Wyoming State Penitentiary from 1987-1992.
Wyoming Law Students for Equal Justice, American Constitution Society, Wyoming Trial Lawyers Association--Student Chapter, Potter Law Club and the American Civil Liberties Union of Wyoming are sponsors of the event.
The event is free and open to the public. Food and beverages will be served at 5 p.m. For more information, contact Christine Michel, director of communications, UW College of Law, at (307) 766-6562; or call Devan at (303) 921-3292 or Ryan at (307) 637-4565.