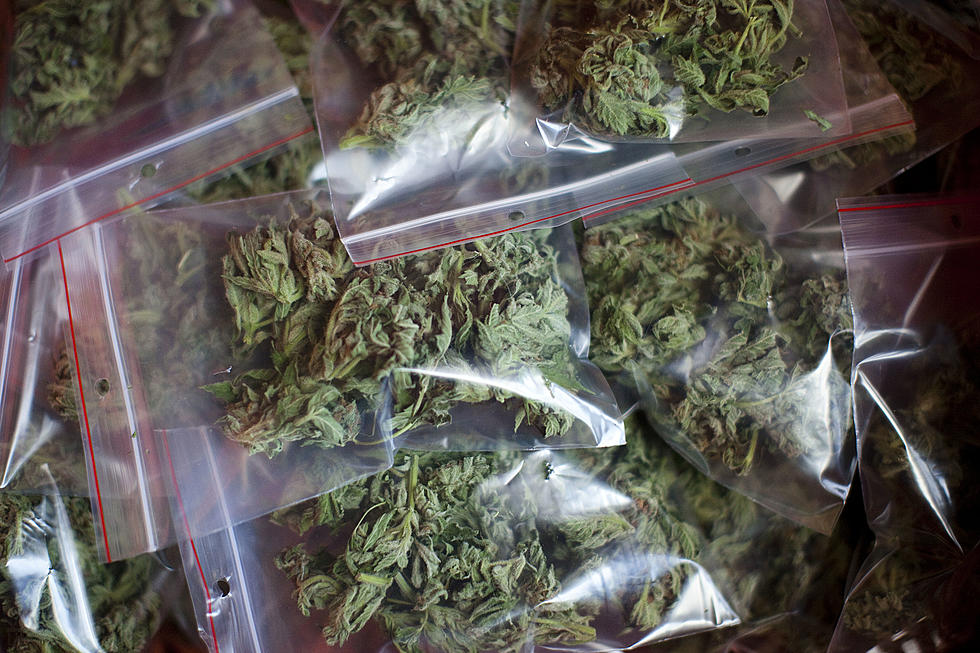 Colorado Has Now Sold Over $9 Billion in Legal Marijuana
Courtesy of Getty Images
Colorado has now sold over $9 billion in legal marijuana, according to new data from the Colorado Department of Revenue (CDOR).
In September, marijuana tax and fee revenue generated $38,626,414, making for a total of $1.49 Billion in generated revenue since January of 2014.
Colorado's marijuana sales, retail sales, and retail excise taxes all contribute to the tax revenue, while marijuana licensing and application fees contribute to the fee revenue.
On the other hand, marijuana sales are calculated via the total monthly sales from medical and retail marijuana stores by county.
In August, stores sold $218,601,341 worth of marijuana.
The bottom line? Coloradans are living up to their reputation.
Enter your number to get our free mobile app
Median Household Income in Northern Colorado