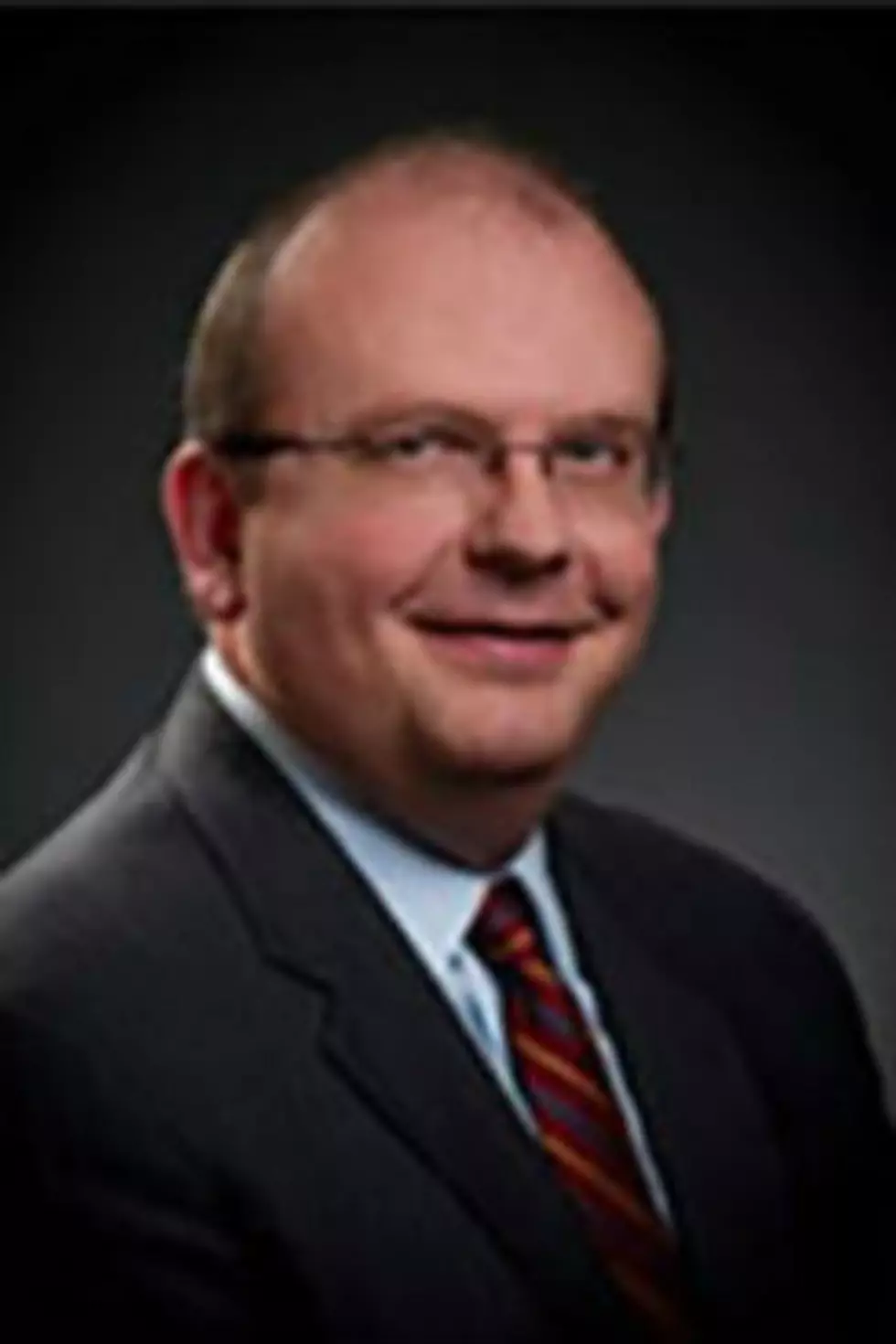 Coddington Appointed to National Coal Council
UW Photo
U.S. Energy Secretary Ernest Moniz appointed Kipp Coddington, director of the University of Wyoming's Carbon Management Institute to a position on the National Coal Council.
Coddington is a chemical engineer and attorney.  He joined the School of Energy Resources in 2015 and was appointed by Moniz earlier this month.
The National Coal Council was chartered by the U.S. secretary of energy in 1984 under the Federal Advisory Committee Act.  Members of the private, nonprofit advisory body reflect diverse interests including, academia, industry and business.
"In the coming months, the work of the council will be extremely important to the nation," Moniz wrote to Coddington.  "I am certain you will find your association with this organization both challenging and productive."
Coddington is the second person from UW to be appointed to the council.  School of Energy Resources professor in the College of Engineering and Applied Science's Department of Chemical Engineering Maohong Fan was added to the council in fall 2014.
"UW truly is committed to research that has relevance and impact on the Wyoming economy, while seeking solutions for the world's energy challenges," said UW President Dick McGinity.  "It's wonderful to have UW voices involved in advising the nation's top energy official on key issues concerning coal."
"This appointment recognizes UW's role as a leader in this research," says Coddington.
Coddington came to UW after a distinguished career advising fossil and renewable energy companies on how to address some of their most challenging climate, environmental, and energy issues.  He is an international expert in regulation and policy pertaining to energy and carbon management.
"I'm delighted to receive this appointment to help provide the secretary of energy with perspectives on markets, economics, policies and strategies for coal use," says Coddington.  "The University is doing important research on key carbon-management technologies, touching upon topics from geologic sequestration to carbon engineering."
Within the International Organization for Standardization, Coddington serves as chair of the committee that is drafting the world's first technical standard for the storage of carbon dioxide during enhanced oil recovery.  He still represents the North American Carbon Capture and Storage Association, a group of senior energy company executives which he co-founded that address carbon management topics.