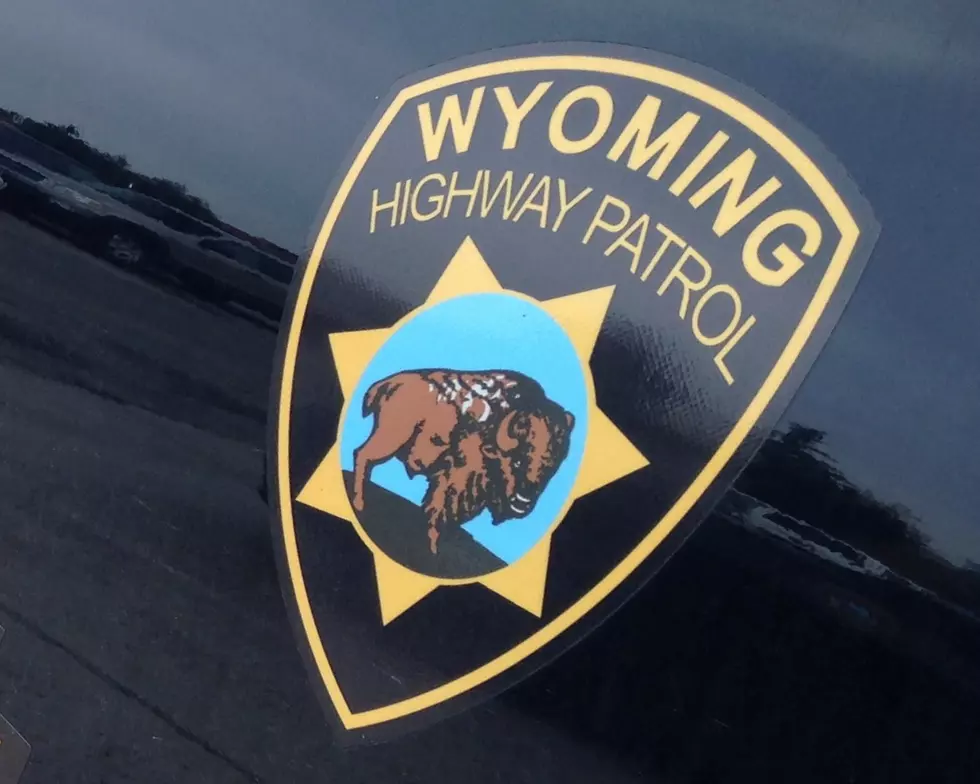 BREAKING: Troopers Investigating Fatal Crash West of Guernsey
Joy Greenwald, Townsquare Media
---
At least one person is dead following a collision on U.S. 26 west of Guernsey that has the road closed.
Wyoming Highway Patrol spokesman Sgt. Jeremy Beck says the accident occurred near milepost 7, and involved a commercial vehicle and a passenger vehicle.
U.S. 26 between Interstate 25 and Guernsey has been closed while troopers investigate.
We will update this story when more information becomes available.​