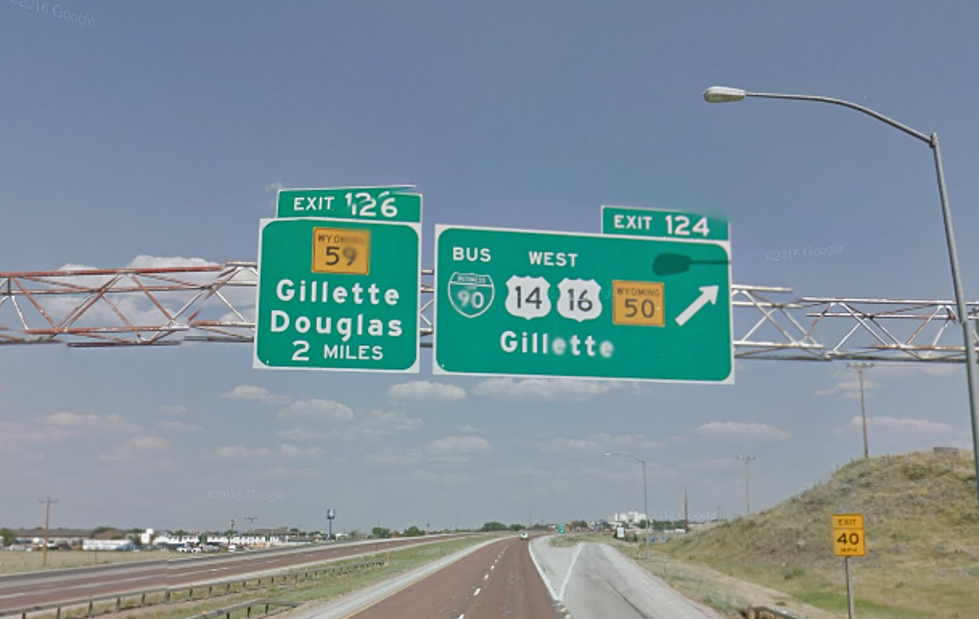 Another Anti-Muslim Protest Planned in Gillette – Mayor Responds
Courtesy: Google
It's happening again, and again, it's in Gillette.
8 months ago, a local man began a campaign against Muslims in the area after the first mosque was established in the city.
And this Saturday, another group, led by a man named Frank Jorge, who was born in Cuba and now hosts an internet program, are planning an anti-Islam rally at which they plan to burn a Koran.
Their goal is to in his words, "…ban Islam from the country and deport all Muslims."
Mayor Louise Carter-King is not happy about this kind of attention focused on Gillette a second time.
"The main thing that is frustrating is that this is simply not the kind of community Gillette is," she says. "This is a very friendly place, where people get along with anyone. After all, we all came from somewhere else."
When asked about Muslim families who live in Gillette, and in some cases, have roots here going back to the early 1900's, Jorge told us, "Which is the good one and which is the bad one? There is no difference between what you would call good Muslim families and those who believe in killing the infidel." he said. "Are you willing to take a chance that there's not a terrorist living in your city?"
The Mayor finds that attitude astonishing.
"Some of these folks were practically original settlers here," Mayor Carter-King replied. "And they understand this is a small fraction of the population, but it is still hurtful. But I think they know this is a welcoming community."
The Mayor told us that the last time this cropped up about 8 months ago, the counter-protesters vastly outnumbered the protesters themselves.
She also says that this probably stems from the Syrian Refugee issue and Governor Mead's suggestion that Wyoming is the only state without an organized plan for resettlement, if they are sent here.
Jorge also dismisses the first Amendment protections of freedom of religion.
"I don't consider Islam a legitimate religion. It's a money-making enterprise no different than if Al Capone had set up a so-called religion," he says. "The founder was a fraud, and it is based on violence toward any infidel, meaning all of us."
When it is mentioned to Jorge that other faiths have been the targets of hate and discrimination in America's past, Catholics, Jews and Mormons, for example, he says that's not relevant.
"Those religions aren't causing trouble now," he reasons, "Muslims are."
The Mayor replied, "I wish this gentleman would target something else, or go to another state, or just go away."