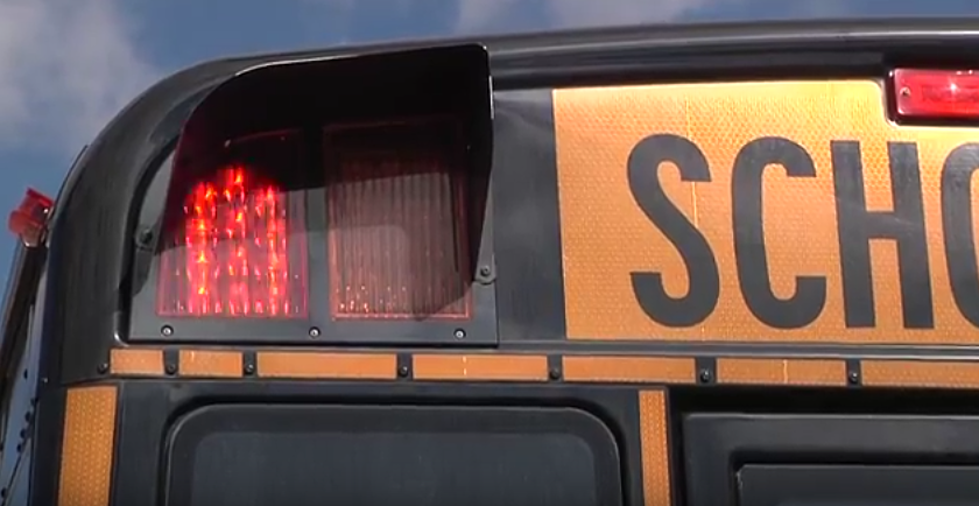 6-Year-Old Wyoming Student Dies After Being Injured by School Bus
Natrona County School District, Casper Police via YouTube
A six-year-old elementary school student has passed away after being injured by a school bus last week.
Sheridan County School District No. 2 Superintendent Craig Dougherty made the announcement in a statement, saying that the student's grandparents asked him to share their gratitude with the school and community for the outpouring of support in the wake of the accident.
"Our district is devastated, and we are doing everything we can to support her family through this tragedy," Dougherty said.
On Monday, April 22, the student was trying to catch a school bus, running after the vehicle at Henry A. Coffeen Elementary School, when she was pulled beneath the bus. The student was flown to a hospital in Colorado for treatment.
"With the guidance of professionals we will visit with our students, one classroom at a time, to answer questions and talk about how they're feeling," Dougherty continued. "Additional counselors and school psychologists are on hand at Woodland Park, Henry A. Coffeen, and our Transportation department to spend time with students and staff who need extra help."
"This is a very difficult time for their family, as well as for our staff, students and community. Please keep this grieving family and others impacted by this tragedy in your thoughts and prayers," Dougherty concluded.